Andrew Slatter
Nominated for Deacon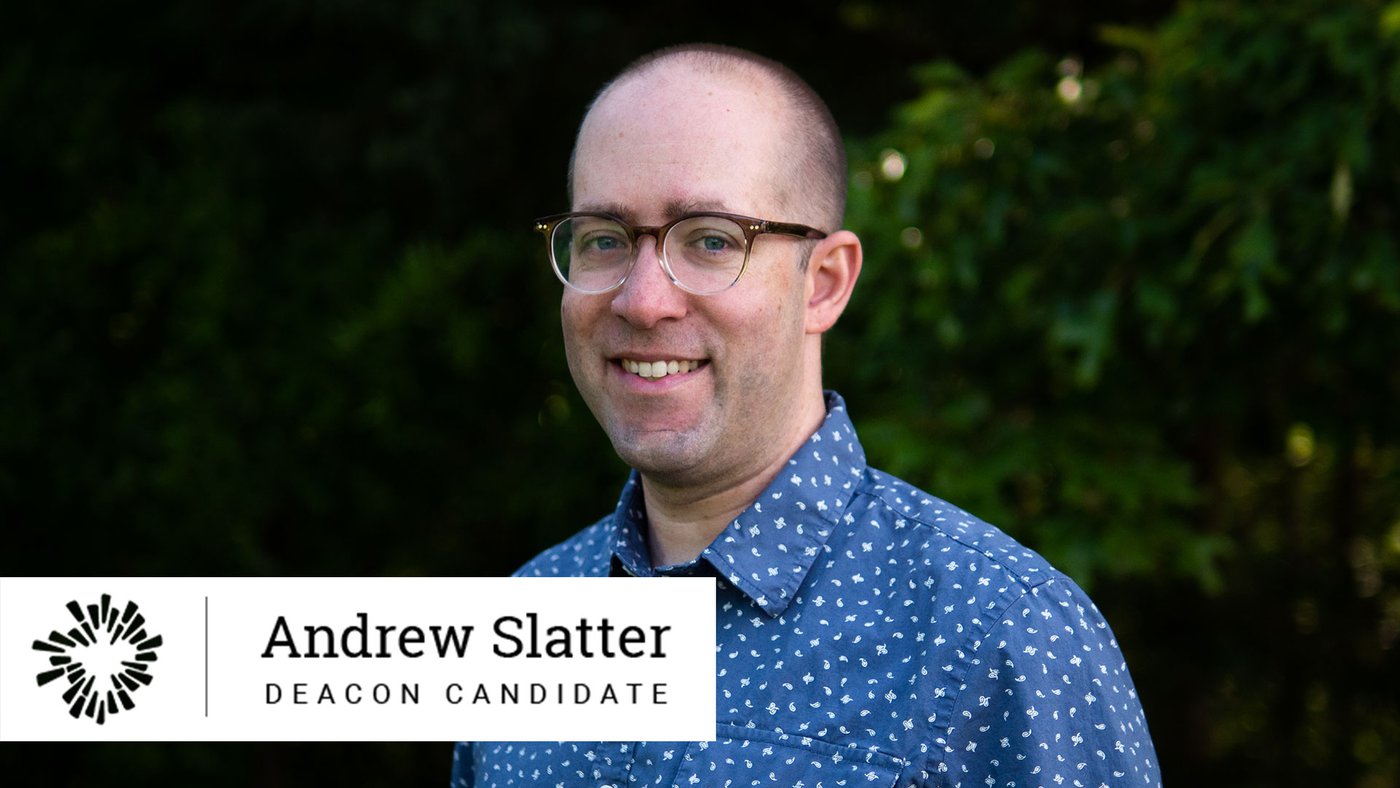 Tell us a little about your family and what you do for a living.
Amanda and I have been married for 10 years and have two energetic boys - Henry, 6, and Jack, 3.
We moved to Durham in 2011 and began attending CHBC in the parking lot in September 2020. We feel very loved by the life group we have connected with and have grown deeper in our walks with Christ since then.
I am a CPA and work as an audit associate at a local public accounting firm. I enjoy working with area businesses, churches, schools, and nonprofits while ensuring their financial statements paint a clear picture of their organization. I love working alongside leaders to make a sometimes-stressful process as painless as possible.
How did you become a follower of christ?
I grew up in a Christian home and became a follower of Christ early in elementary school. God used a presentation by a touring ministry called the Power Team to show me why I needed the Gospel and I became a believer shortly after. I grew in my faith throughout my high school and college years and try to continue to remind myself of my constant need of God's grace.
How do you hope to contribute to the mission of CHBC?
I hope to contribute to the mission of CHBC however possible behind the scenes and to support ministry leaders by anticipating their needs.