Today's workers are faced with numerous challenges in their places of employment, not the least as it relates to faith, ethics, and morality. We need to be encouraged and equipped to think well about these issues and about how marketplace Christians can best address these challenges.
Each gathering features a guest speaker on a relevant topic, Q&A, round-table discussions, prayer, and fellowship. And lunch, of course!
---
Upcoming
Living Christian in the Workplace: Acting on Your Convictions While Honoring Your Employer
Wednesday, December 7, 11:30 Am (Chapel)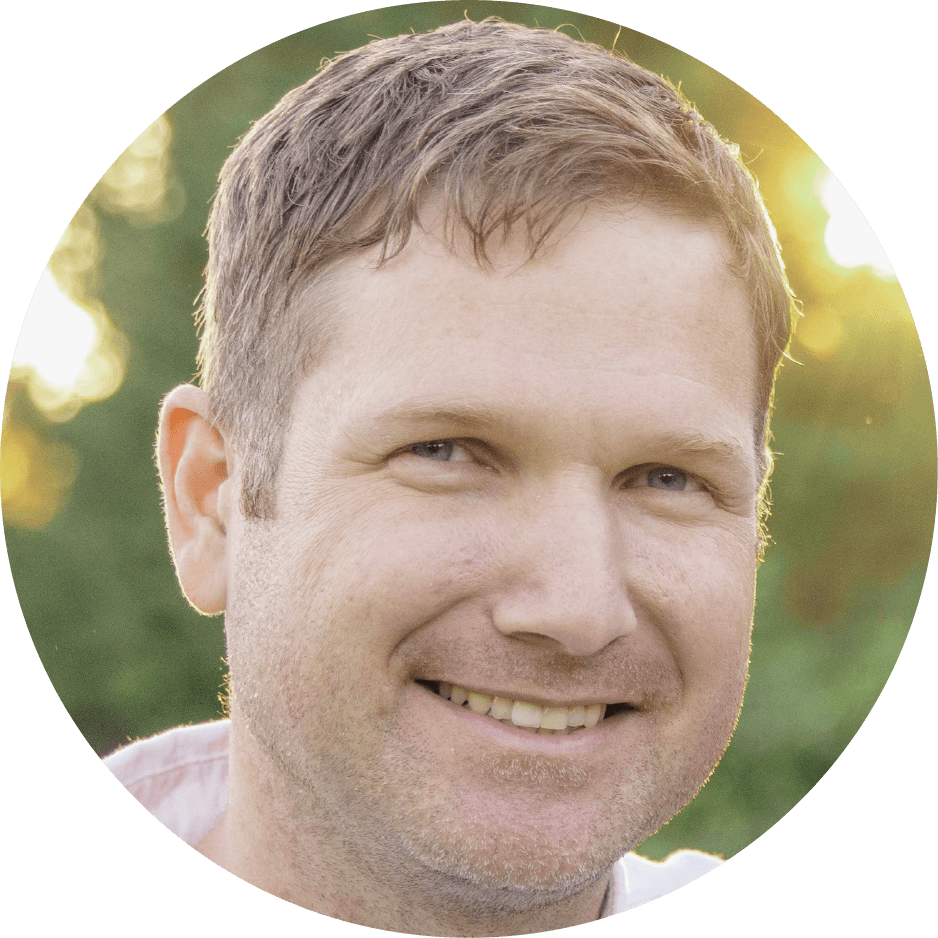 Paul has worked in the video game industry as an animator for 14 years, shipping 10 titles. As a follower of Jesus, he pursues the integration of his faith and work while navigating the challenges of the entertainment industry. He regularly shares his faith with coworkers and advocates for civil discourse in a pluralistic workforce.