---
Planting Team Calendar:
Road to Launch:
AUGUST 14
Chapel Hill Bible Church Sending, 9a & 11a
CHBC is planning to commission and send us as a church in services on this Sunday. As part of the family we're starting here in Hillsborough, if you're a member of the Planting Team please plan to be at one of these services to participate!
AUG 21, 28 SEPT 4
Soft Launch Sundays, 4pm
Meeting at Mars Hill Baptist, these three Sundays at the end of August and beginning of September will be our "soft launch." These are our first Sundays that we'll gather for worship! A big part of the idea for these Sundays is for us as the Planting Team to practically walk through what it looks like for us to gather for worship each week. However, that doesn't mean that we'll turn away everyone else.
SEPTEMBER 11 Launch Day!
4pm Also meeting at Mars Hill (and going forward), this is the official day
we're launching as a church. We'll celebrate after with food and fun!
Serving at Hillsborough Community Church
Pray with us...
That we would be Gospel-centered. In preaching, teaching, and building the church from the beginning, that we would rely on the Lord and his gospel every step of the way.
That our church would be characterized by vital community. As we develop the community of this church together, that we would love and care for each other in Spirit-led, God honoring ways. Let's pray John 15:10-12 specifically over our community.
That our church would be in and for Hillsborough. Our prayer is that our church would be a blessing to the community of Hillsborough, and that we would be able to partner with other churches already there so that Hillsborough might become known as a light for the gospel.
For the logistical, behind-the-scenes kinds of details. Pray for wisdom in details like the Articles of Incorporation, Constitution and By-laws, organizational structure, etc.
For the Lord to provide our tangible needs; including financially, and in terms of a physical meeting space.
---
Hillsborough Community Church Informational Meeting
We met in the Fall of 2021 to talk about what is to come (see below):
Why a church plant?
Why Hillsborough?
What is the plan for the Hillsborough church plant in the next 6-12 months?
For more information, reach out to Malcolm at malcolm@hcc.info.
---
Who is leading this church plant in Hillsborough?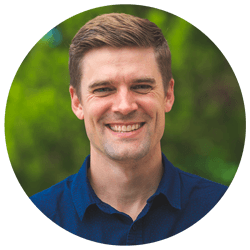 Malcolm Pettigrew
malcolm@hcc.info
Malcolm joined the Bible Church team in 2012 after serving at Sky Ranch for five years. He served as Youth Minister at CHBC from 2012-2021 before being ordained as a pastor on April 25, 2021.
In July of 2021, Malcolm transitioned to a church plant pastoral resident as he prepares to plant in Hillsborough in 2022. Over the course of the year he will be engaged in a church planting cohort with the Leaders Collective out of Raleigh, NC.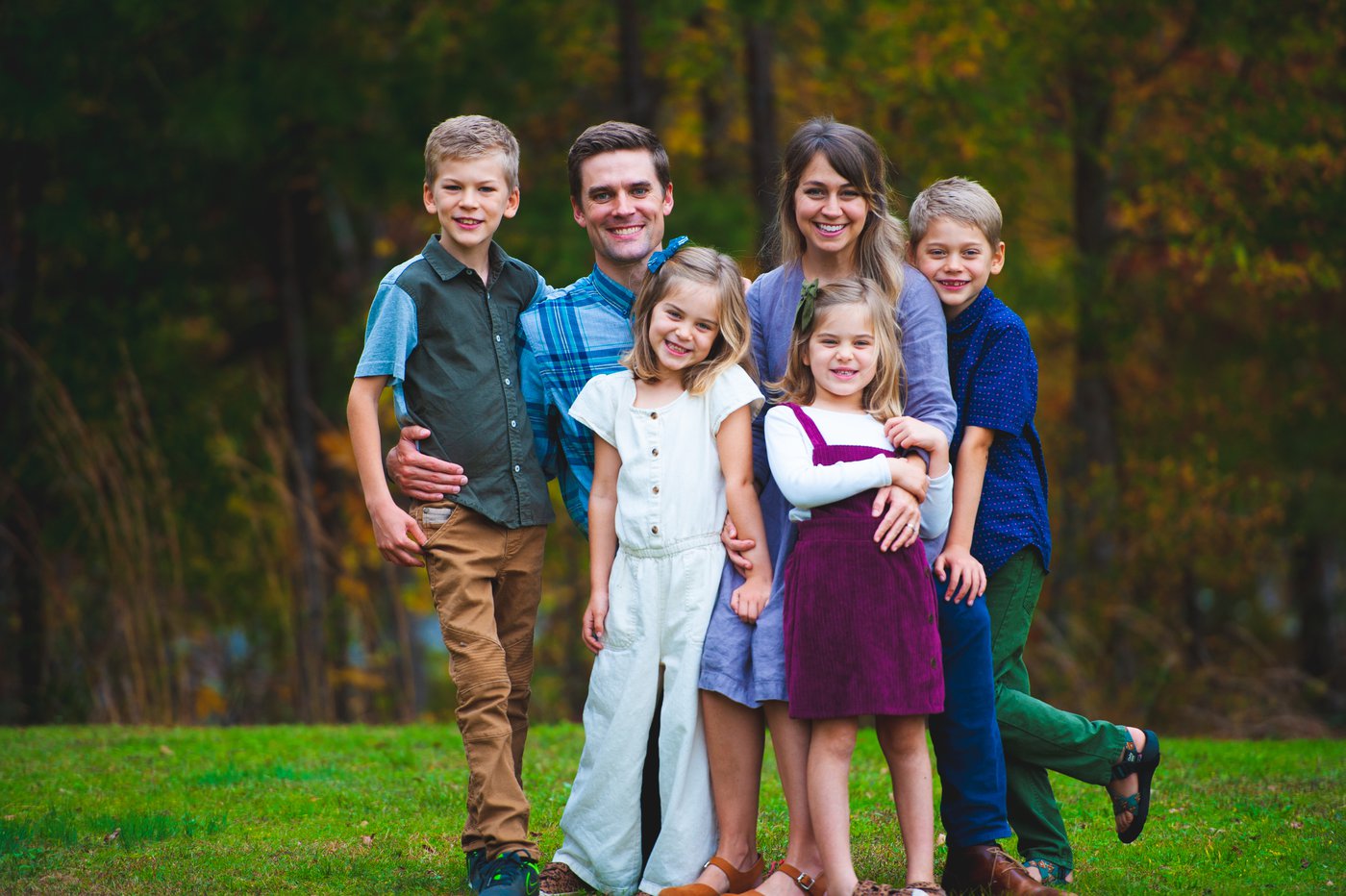 Malcolm met his wife, Kelly, while working at Sky Ranch, a Christian summer camp in Texas. They have four children; Noah, Leo, Piper and Lucy. Malcolm grew up in Cincinnati, OH and graduated from University of Kentucky (B.A.) and finished his Master of Arts in Biblical and Theological Studies with a concentration in exegesis from Western Seminary in 2021.
Malcolm enjoys camping, fly fishing, biking, and simple barbecues in the backyard with friends.
Don't hesitate to reach out with questions or to get connected!