Kim Barrier
Nominated for Deacon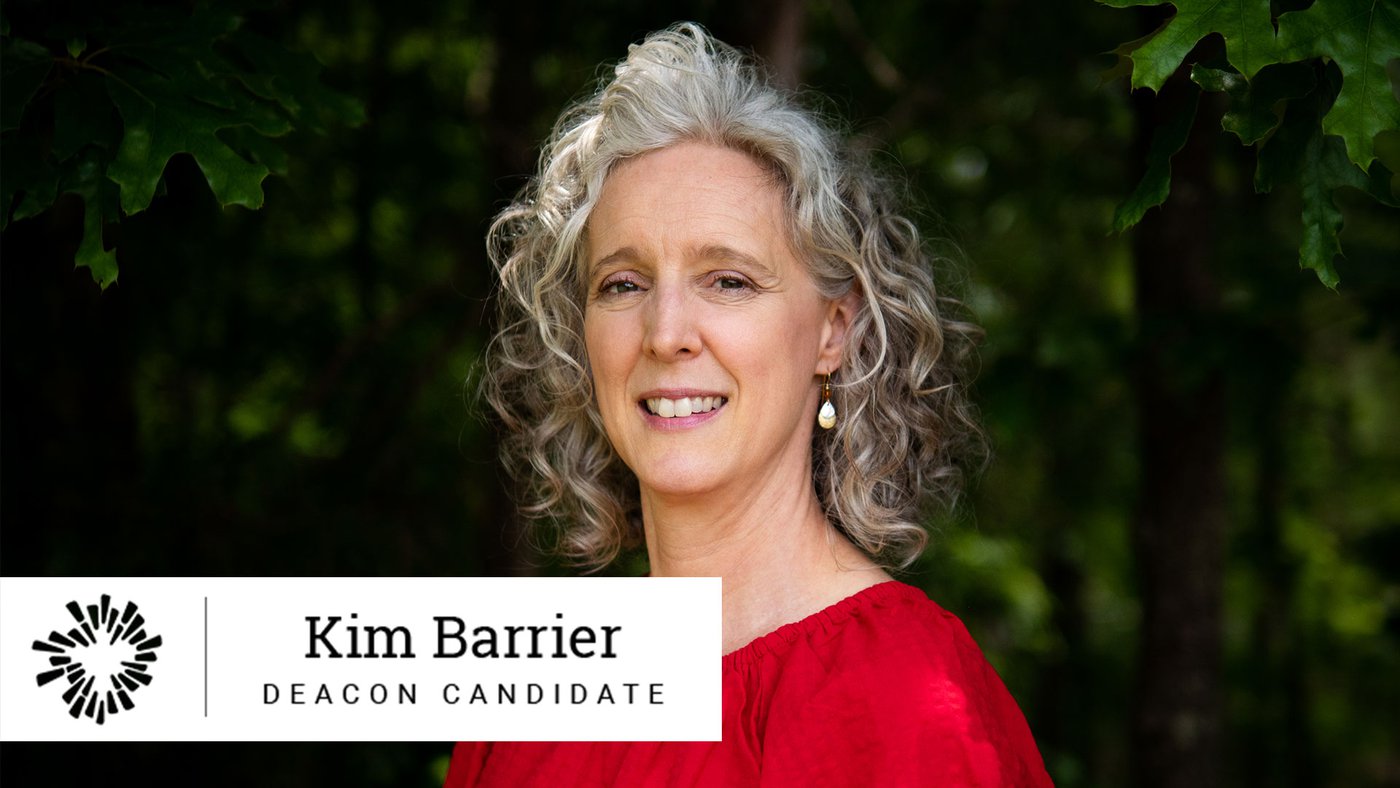 Tell us a little about your family and what you do for a living.
Bob and I will be celebrating our 25th wedding anniversary this June. We met and were married at CHBC. CHBC has been our church family since 1995 and has helped us raise our three wonderful children, Nathan 22, Katherine, 20 and Rebecca 14.
I am a Registered Dietitian for Durham County Dept. of Public Health. I work on a grant funded program that provides nutrition education to students in Durham Public Schools and combats food insecurity.
How did you become a follower of christ?
I was eight years old and visiting my aunt and uncle when they shared with me Jesus's love and gift of new life. I decided that week to give my life to Christ. My spiritual growth has followed many hills and plateaus since that moment in my aunt's spare room, but I continue to be in awe of God's unending love, care, and faithfulness to me.
How do you hope to contribute to the mission of CHBC?
I have served in Kid's Ministry over 20 years in different capacities. I find great joy in loving the kids and teaching them about Jesus and His love for them. I do not plan to stop teaching if I am elected as a deacon but rather I see this role as an opportunity for me to serve and support more of the CHBC body as we strive together to take the good news of the gospel to our communities and the next generation.