Candidates for Elder to Be Reaffirmed
Alan Bell
Alan is nominated for his second consecutive term.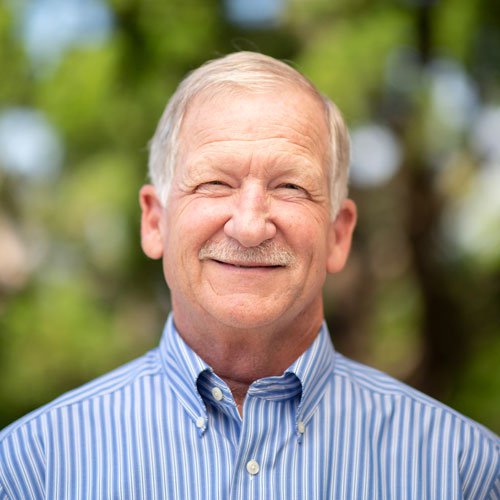 I attended UNC and got involved with InterVarsity and started attending the Bible Church. These years were ones of spiritual growth and developing the gifts that God had given me to serve Him. I started leading small group Bible studies and this evolved into leading Bible studies for international students and scholars. I am currently heading up the Handyman ministry.
I went to medical school at UNC and became a primary care pediatrician. I met the love of my life while I was a student at UNC. Pam and I have been married for 43 years and we have two sons and two beautiful grandchildren.
I grew up in a small town in eastern NC. My family attended a Southern Baptist Church and I accepted Christ as my Lord and Savior when I was 10 years old.
The Bible Church is our family and I look forward to the great things that God will do in our midst. I look forward to being a servant of the Church.
---
Charles Herbst
Charles IS NOMINATED FOR HIS SECOND CONSECUTIVE TERM.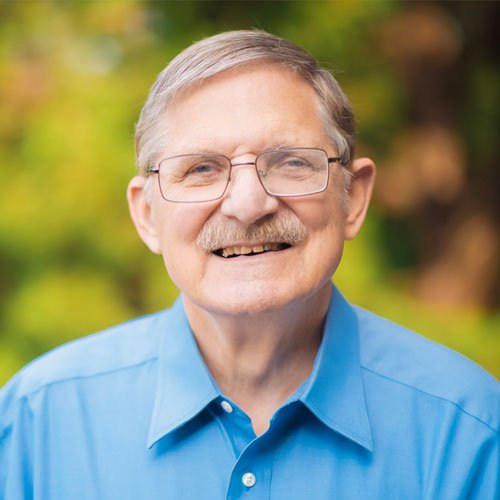 I became a Christian at age 10 and am a retired UNC GI surgeon. Rosemary and I joined the Bible Church in 2004. I've been an elder here for 15 years and was and elder for many years previously at another baptist church.
I help lead the Berean adult class on Sunday mornings, JOY Fellowship (our senior adult ministry). and the Band of Brothers life group.
---
Ian Howes
Ian IS NOMINATED FOR HIS SECOND CONSECUTIVE TERM.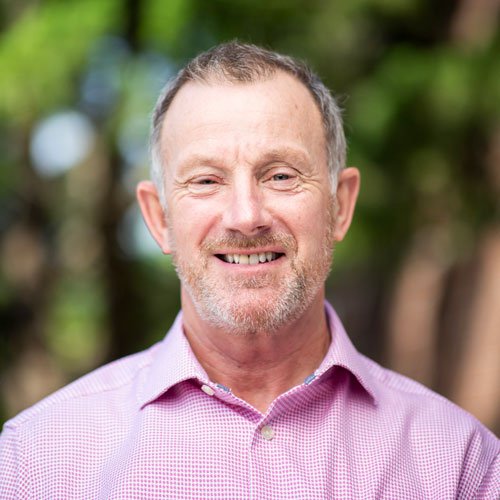 I live in Chapel Hill and have been married to my wife, Meg, for 29 years. We have 5 children. My wife and I have been members of CHBC since 1992 and I've served as an elder since 2005.
Professionally, I'm the CFO of Accelerator Life Science Partners, a Seattle-based venture capital company that starts and runs emerging biotech companies. By training, I'm a Chartered Accountant and have an M.B.A. from Kenan-Flagler (UNC). I'm also the Chair of Agape Corner, an organization that mentors struggling young men in Durham.
For recreation, I play mediocre tennis and golf and am an avid follower of English football (with the round ball).
---
Hugh Jones
Hugh IS NOMINATED FOR HIS SECOND CONSECUTIVE TERM.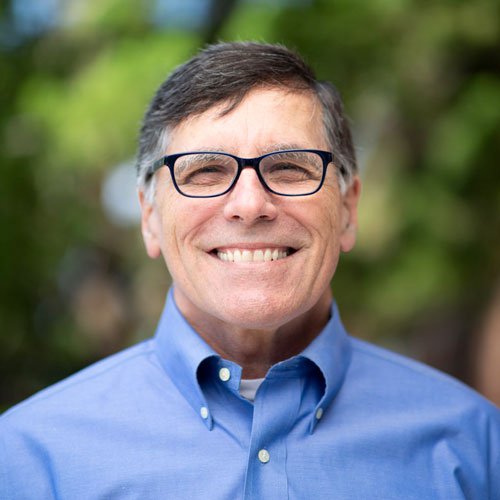 I started going to CHBC when I was a student at UNC, 1973-1977. My wife, Julie and I moved back to Chapel Hill in 1988. CHBC became our church home for our family.
Several years ago I served on the elder board with a desire to help shepherd the flock. God has given me a heart that cares for others and their well being. As a CRU staff member for 42 years, I also have a heart for equipping others for service and thus being an elder has been a great place for me to use my gifts and calling.
My full-time job is as a CRU Bridges Mission Director, giving leadership to our international student ministries around the country.
Julie and I have 3 adult children who all live in Durham and Chatham counties.
---
Christopher Kigongo
Christopher IS NOMINATED FOR HIS SECOND CONSECUTIVE TERM.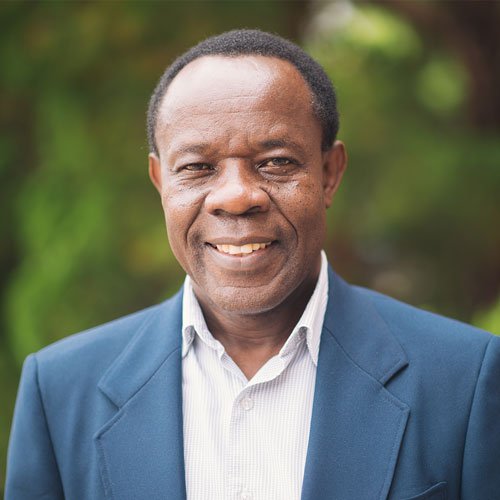 I was born and raised in Uganda in a Christian family. I'm married to Robinah and have 5 children, with the youngest in college.
I originally studied at Makerere University Medical School and worked with Government of Uganda, in ministry of health, in various capacities and at various levels (i.e. Hospital, District, Regional and National). Due to the mounting HIV epidemic challenges in Uganda, I sought to sharpen my knowledge and skills in providing public health services. Consequently, I traveled to the U.S. and attended UNC - Chapel Hill, school of public health 1990 – 1993. On return to Uganda, I worked on HIV, Malaria and maternal health areas. In 2002, I returned to states with my family, and have been attending Chapel Hill Bible Church since. I now work at Duke managing clinical trials.
Before moving to US, my family attended and served in Mityana Church of Uganda Anglican diocese. I served on the Diocesan Board for community outreach ministry, in community health services and in overseeing the 50 community based health clinics affiliated to the diocese.
I love community work and children in particular. I started two primary schools for rural underserved children and connected them with advanced schools in suburban areas. Annually, I enjoy visiting and holding advisory meetings with schools, communities and church parishes.
---
Bill Stevenson
Bill IS NOMINATED FOR HIS SECOND CONSECUTIVE TERM.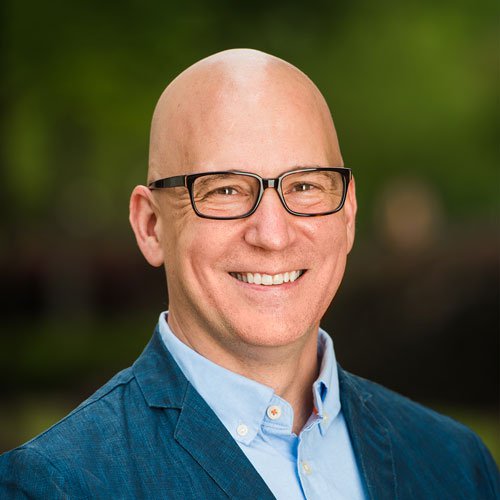 Bill lives in Durham and has been married to his wife, Rebecca, for 32 years and they have three children, Will, Everett, and Emma, along with two daughters-in-law, Shanna and Olivia and two grandchildren.
Bill and Rebecca have been members of CHBC since 1994. Bill has served on the worship team, missions team, as a deacon and as an elder, while Rebecca is active as a teacher in the youth group and The Well. Professionally, Bill is the President of Spotlight Realty.
Bill and Rebecca met at Grove City College in western Pennsylvania where Bill studied Theology, and moved to Durham to attend the Fuqua School of Business at Duke.
---
Wally Turnbull
Wally IS NOMINATED FOR HIS SECOND CONSECUTIVE TERM.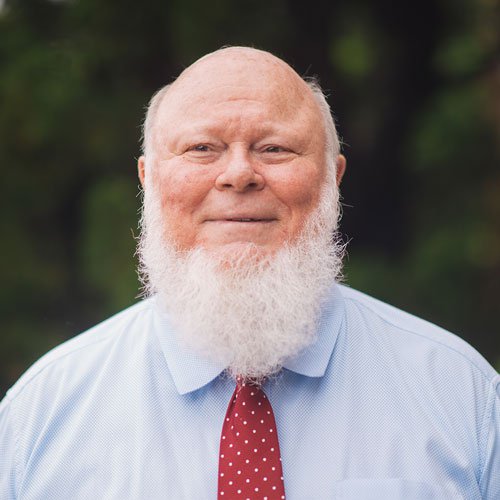 Wally Turnbull and his wife Betty, have been part of the Bible Church since 2003 when they moved to Durham from Haiti where they served for 30 years as missionaries.
Wally, who has been a Bible Church elder since 2005, is the publisher of Light Messages Books. He has a heart for those who do not know Jesus, for diversity, and cross-cultural unity.
---
Candidates for Deacon to Be Reaffirmed
Mary McManamy
Mary is nominated for her second consecutive term.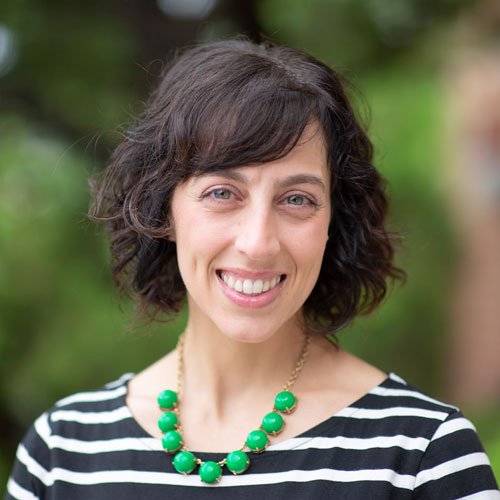 Mary is married to Kyle (elder) and they live in Chapel Hill with their dog, Lulu. Mary is a chemistry professor at Elon University. Mary and Kyle have been members at CHBC for 10 years.
"The mission of being transformed by the Gospel: our lives, our cities, our world, is played out in big and small, public and private ways. And I believe that is just the way God intended it – He cares about both the big and small things. As a chemist, I care a lot about the small things, the really small things, and I want to be able to contribute to the mission of CHBC in the small, sometimes behind-the-scenes things, so the big things are unhindered."
---
Julie Spencer Raynor
Julie IS NOMINATED FOR HER SECOND CONSECUTIVE TERM.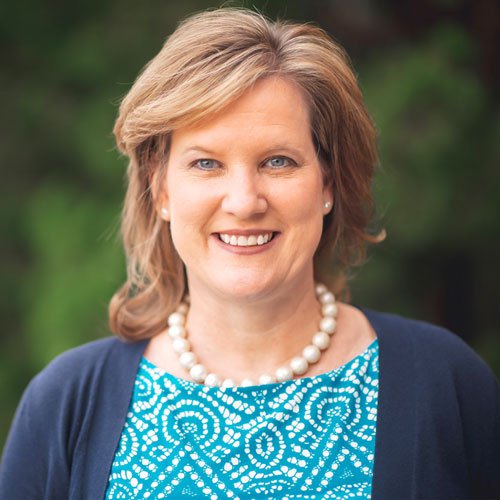 Archie and I have just celebrated our first-year wedding anniversary and live in Durham. We enjoy family, projects, flowers, and the beach. I have always had a passion for taking care of children. Vocationally, I have been a teacher, assistant principal, principal, and currently serve as Assistant Superintendent for Research and Accountability in Durham Public Schools.
I have been a follower of Christ as long as I can remember growing up in a home with Christian parents and values. My spiritual formation has matured with the teaching at CHBC, various bible studies, and rich Christian fellowship. I continue to grow in awe of God's greatness and grace on a daily basis.
I hope to use the gifts God gave me to further the kingdom of God -- through the mission of CHBC. I enjoy using my spiritual gift of administration that includes budgeting, logistics, and planning, to align with the work of the Lord. It is an honor to serve my Lord and our church in these ways.