Mark LoPresti
Nominated for Deacon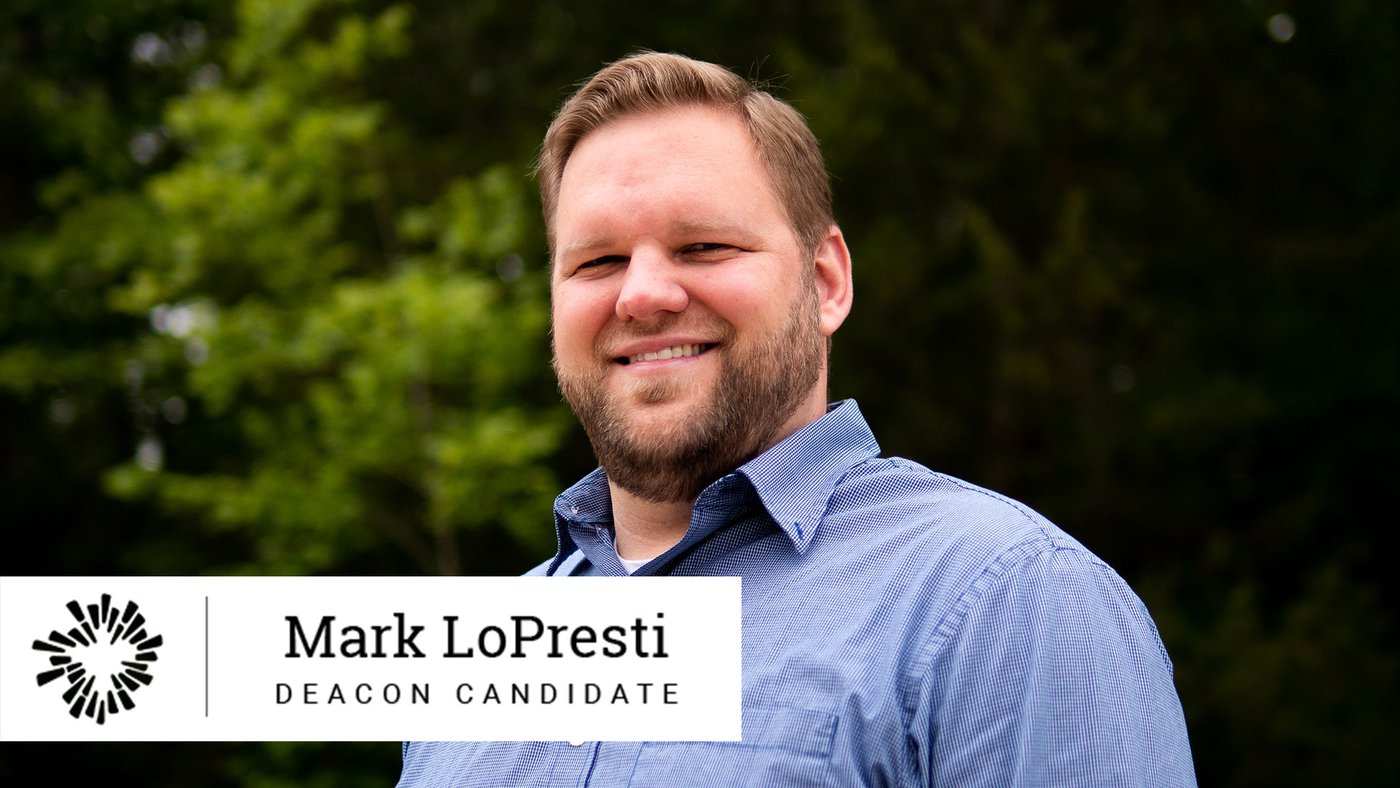 Tell us a little about your family and what you do for a living.
My wife Kristin and I live in North Durham and will have been married for 18 years this summer. We moved to Durham in 2005 after we were newly married and started attending CHBC back in 2006. We now have three kids (Eli 12, Barrett 9, and Abigail 3), each with quite different personalities!
Professionally, I work at Biogen in pharmaceutical manufacturing, where I have been since 2006, making drugs to help people with effects of serious neurological diseases.
How did you become a follower of christ?
I knew Jesus from a young age and was blessed to have believing parents. As a young adult, I really came to walk with Jesus in a personal way in college when the Lord put some people with the Cru ministry in my path and the Holy Spirit started to tug on my heart. It was during these years that I came to know what it was to have a relationship with Christ and started to develop a passion to share that with others. What a blessing it has been to walk with Jesus and see others (including my own children) grow in faith alongside me.
How do you hope to contribute to the mission of CHBC?
I hope to be a blessing to the body of Christ, helping to maintain CHBC's witness for the Gospel in an increasingly secular world. I hope to help facilitate CHBC's mission of reaching every person with the Gospel message and growing our body in discipleship.