Michael Carnahan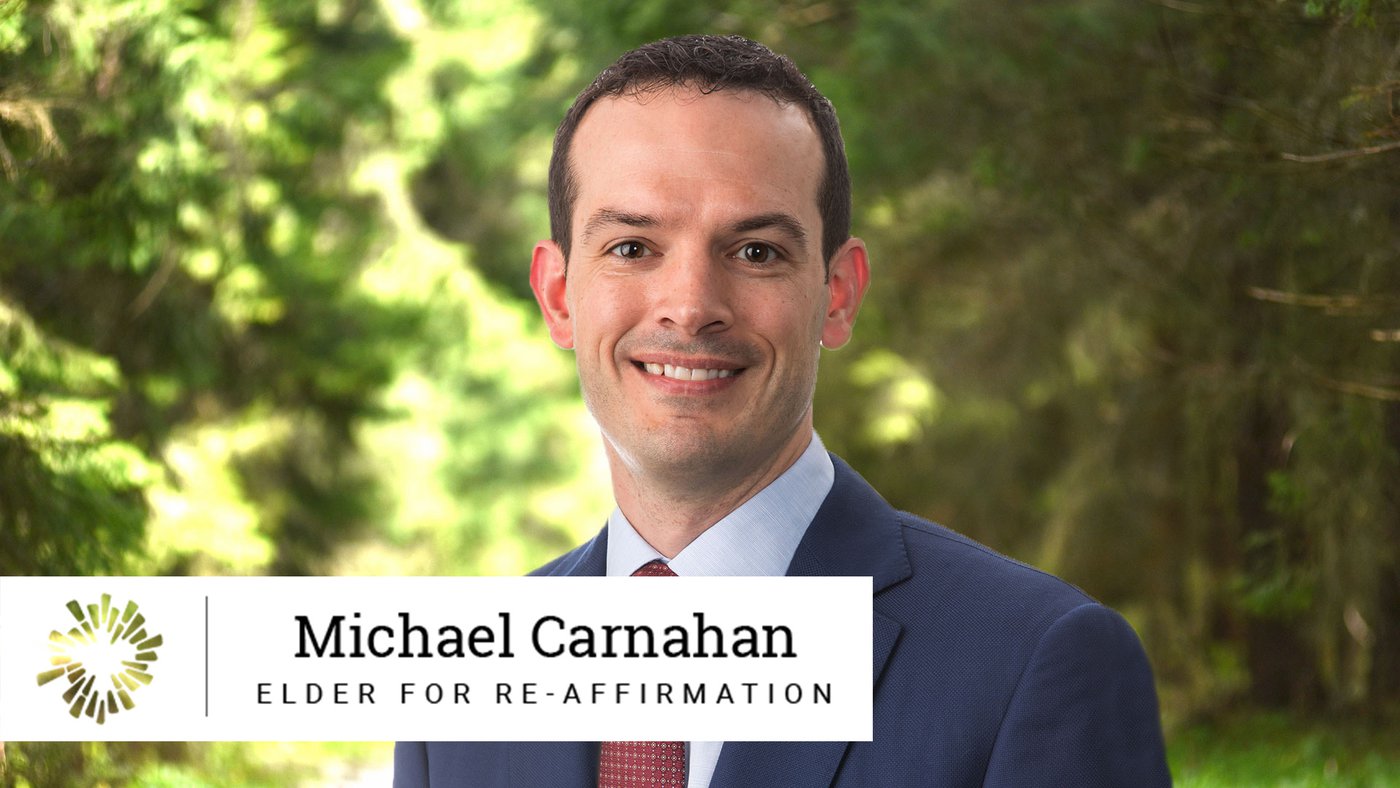 Elder for Re-Affirmation
Tell us a little about your family and what you do for a living.
Michael met his wife, Ginger, at Furman University and they have been married for almost 19 years. They have three children, Makayla, Declan, and Brennan. They moved to the area to attend graduate schools and have been attending CHBC since 2001. Since graduating from Duke University with a PhD in chemistry, Michael has enjoyed designing and developing medical devices.
How did you become a follower of christ?
During his childhood, Michael attended a Southern Baptist church in Asheville, NC. While he was brought up in the church, he specifically remembers God tugging at his heart after a day at Vacation Bible School when he was about 10 years old. He went home that evening and accepted Jesus as Lord and Savior. As he's grown and matured, his relationship with Christ has also grown. Michael is thankful for the godly men God has used to disciple him.
How do you hope to contribute to the mission of CHBC?