Shiney Deel
Nominated for Deacon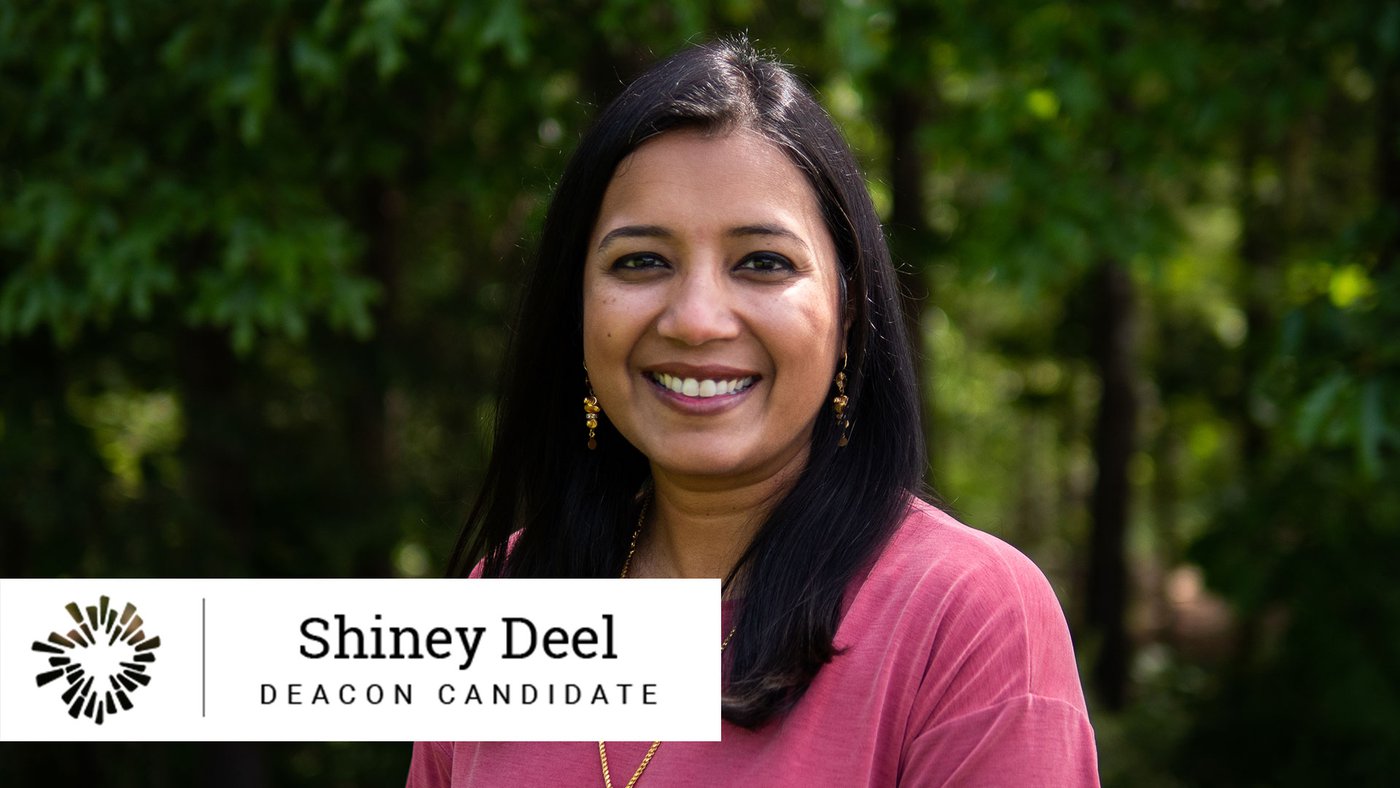 Tell us a little about your family and what you do for a living.
Michael and I have been married for nearly 19 years, and we are blessed with three sons (Gabe - 16, Micah - 13, and Joseph - 9). I have an engineering degree, but have had the privilege of being a homemaker ever since the birth of our second child.
We moved to Chapel Hill in 2013 for Michael's career. Chapel Hill Bible Church was the first church we attended since it was walking distance from our house (at that time). We have been attending CHBC ever since and are so grateful to have found community, solid Biblical teaching, opportunities to serve, and more at CHBC.
How did you become a follower of christ?
I grew up in a Christian home where daily prayer, Bible reading, and church was encouraged and demonstrated. When I was 13 and fully realized my sin and need for a savior, I put my faith and trust in Jesus and was baptized a few years later. My faith has grown so much since I first gave my life to Christ, and the Lord continues to mold me, teach me, and show me His goodness and faithfulness as I follow Him.
How do you hope to contribute to the mission of CHBC?
I hope to contribute to CHBC's mission by serving the Lord and His church humbly, prayerfully, and joyfully in order to bless our church family and bring glory to God.