Tom Bojanski
Nominated for Deacon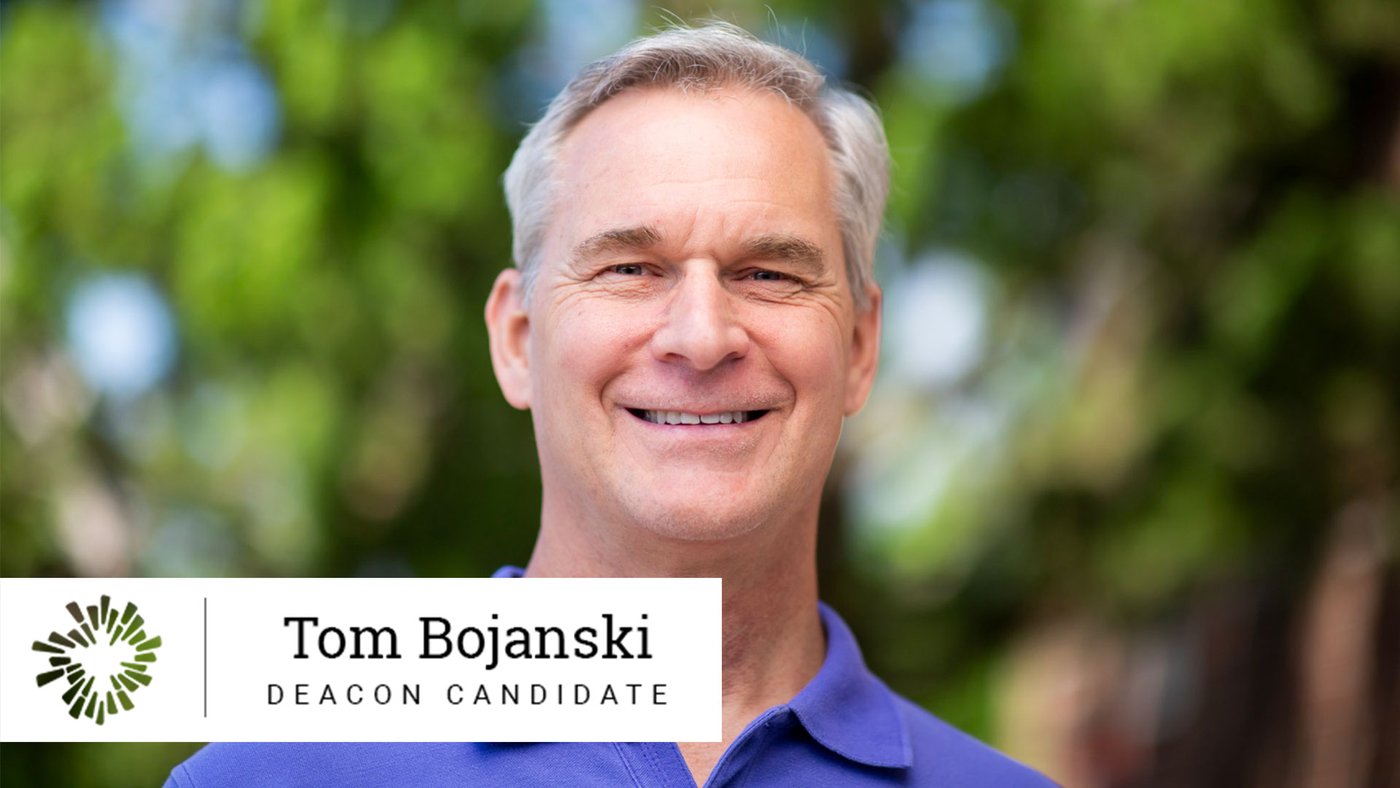 Tell us a little about your family and what you do for a living.
I recently left Verizon after a long career as a Human Resources manager. Nikki and I were married in 1983 and we have three grown children. John Mark lives with his wife Linda in Chapel Hill; Andrea lives with her husband Wyatt in Cambridge, MA; and Michael lives in Arlington, VA.
How did you become a follower of christ?
I grew up in a large family that was religious, but did not focus on a personal relationship with Jesus Christ. Soon after I graduated from college, I met Nikki and she patiently made a compelling case for following Jesus Christ. For the first time, I understood I could not earn God's favor by my actions, but could be saved only by grace through faith because of the death and resurrection of Jesus. I accepted Him as my Savior in 1980.
How do you hope to contribute to the mission of CHBC?
I have found that my gifts are service and administration. I want to use these in a way that furthers the gospel to my brothers and sisters at CHBC.