Backpacks for Wilmington
Fill a backpack for distribution on our youth mission trip. Turn in by July 19.
Learn more
What Is The Yard?
The Yard exists to create disciples who will go and make more disciples. Everything we do at the Yard is designed to help middle and high school students connect, grow and go:
The Yard seeks to CONNECT students to the truth of the Gospel and to a strong Gospel community.
Through teaching, discipleship, and relationships, the Yard desires for students to GROW in their understanding of the Gospel and its impact on their daily lives.
Finally, the Yard exists to prepare students to GO and be on Gospel mission wherever the Lord has placed them.
---------
We meet weekly and have many events throughout the year to help us connect, grow and go.
Sunday mornings*: 9:15-10:30am
Wednesday nights: 7-8:30pm
*Note, we do not meet Sunday mornings throughout the summer
Come check us out in our new youth center! Rooms 81 and 83 in the downstairs part of the new building!
What's Happening at The Yard
Join us Wednesday nights from 7-8:30pm for Summer Yard
All middle and high schoolers will meet together for games, worship, and teaching throughout the summer.
There will be NO Yard July 3, July 24, August 7
End of Year + Summer Schedule
Events with an * by the name require payment and registration
July 21-27* ............................... Middle & High school mission trip: Wilmington, NC
Aug 3-10* ...................................... Upperclassmen Puerto Rico mission trip
No Wednesday night Yard June 19, July 3, July 24, or August 7
Fall Kickoff Dates to know:
August 21: 7:00-8:30pm: 6th Grade Welcome Party
August 25: 9:15-10:30am: Middle and High school Sunday School Resumes
August 28: 7:00-8:30pm: Wednesday Night Kickoff
Medical Release Form
We must have a notarized medical release form on file for students participating in our out of town events and retreats. Once you have one on file, it is good for the remainder of a student's time in the Yard (through high school graduation.) Complete the form and turn it in to Liz!
Leading The Yard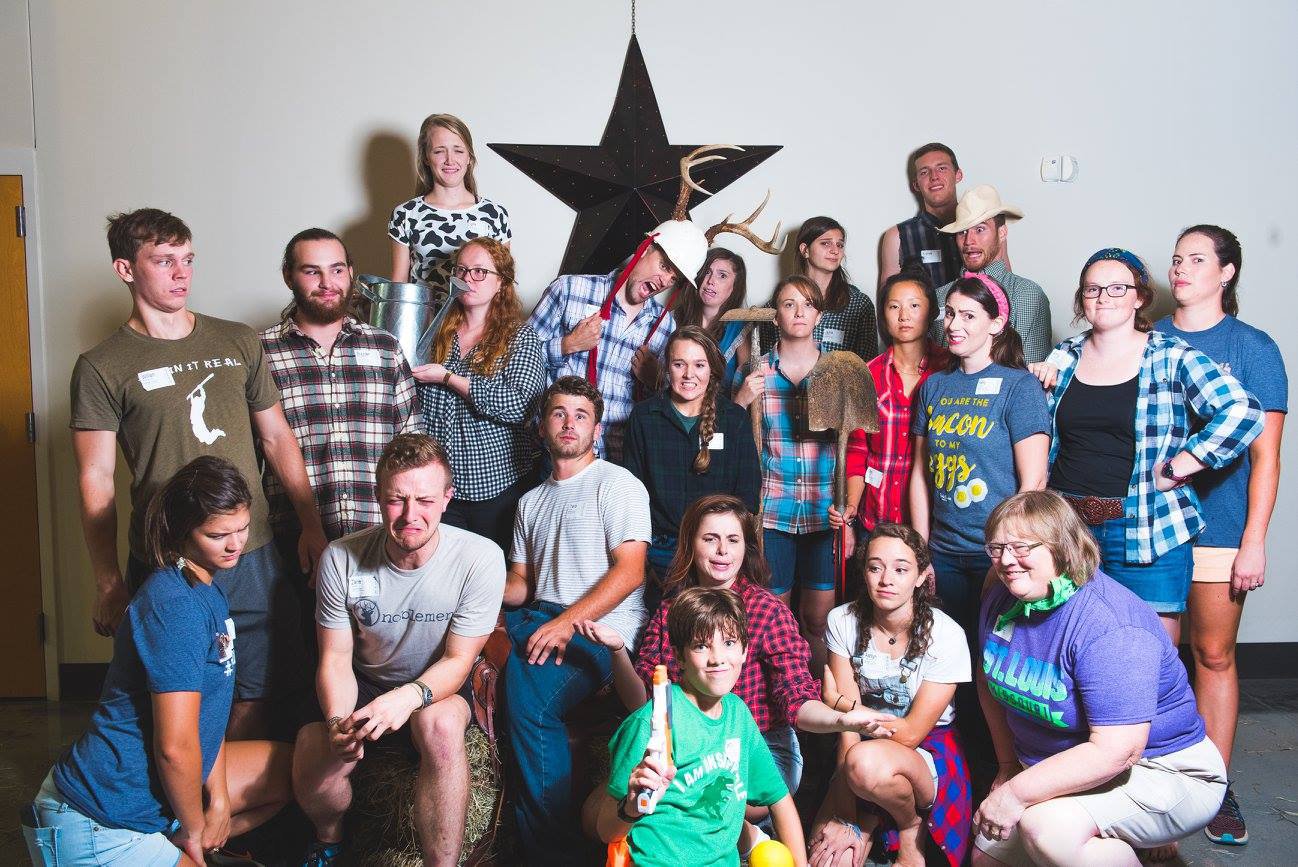 Youth minister: malcolm pettigrew (malcolm@biblechurch.org)
INTERNS:
ROSIE ROBBINS (ROSIE@BIBLECHURCH.ORG)
HANNAH MCCLELLAN (HANNAH@BIBLECHURCH.ORG)
ADMINISTRATIVE ASSISTANT:
LIZ GRAHAM (LIZ@BIBLECHURCH.ORG)