Book Drive for Club Boulevard Elementary (Durham)
Drop off at CHBC Lobby 12 to 3 pm, Wednesday, May 20 through Sunday, May 24
We have the opportunity to love our neighbors by donating books to students at Club Boulevard Elementary School in Durham.
Club Boulevard serves 430 students from all parts of the Durham community, 63% of whom are Latino or African American, 20% of whom are English Language Learners, and 58% of whom qualify for free or reduced priced lunch.
Research makes it clear that many students lose ground in reading over the summer ("the summer slide"), which is compounded this year by COVID-related school closures. This book drive presents an opportunity for CHBC to "work for the flourishing of our city" (Jer. 29:7) by giving books to kids in our community who desperately need them.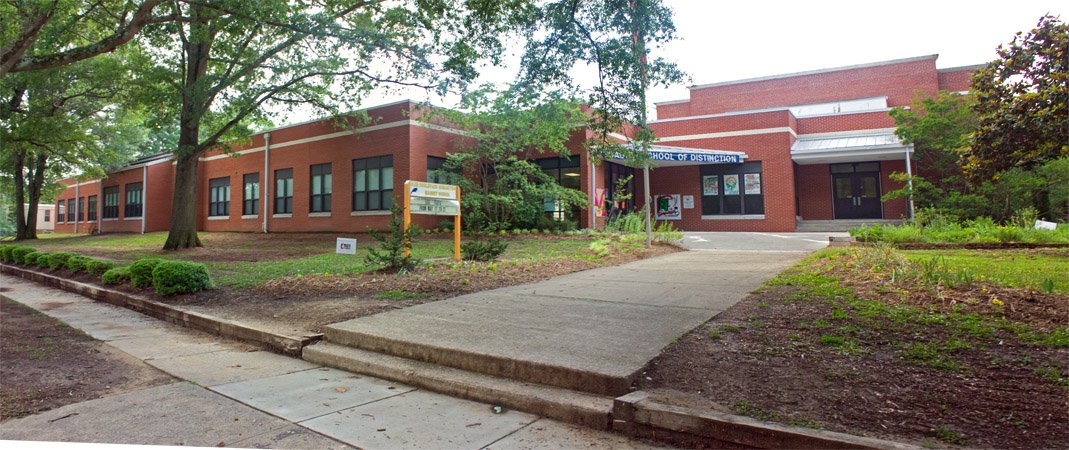 Book Drive Details
GOAL: Provide Club Boulevard Elementary with 3,000 children's books by Sunday, May 24th.
Simply donate your gently used or new children's books to the collection area at CHBC.
These include: picture books, early readers, chapter books, Spanish titles, graphic novels, & non-fiction!
The collection area will be located by the lobby doors of the CHBC building and will be open from 12 to 3 PM, from Wednesday, May 20th through Sunday, May 24th.
We CANNOT collect adult books, religious books, textbooks, encyclopedias, magazines, coloring/activity books, or books with significant damage.
Opportunities to volunteer
Volunteers will be needed to help receive, clean, sort, and bag the books by approximate grade-level. (May 20-24)
Volunteers will be needed to help drive the collected books from CHBC to Club Boulevard Elementary in Durham at the conclusion of the book drive.
Volunteers will be needed to distribute the books at Club Boulevard in June.
Volunteers will be needed to distribute books to the homes of students who are unable to pick them up.
Please email Nathaniel Mullins (nmullins@biblechurch.org) if you are interested in serving.