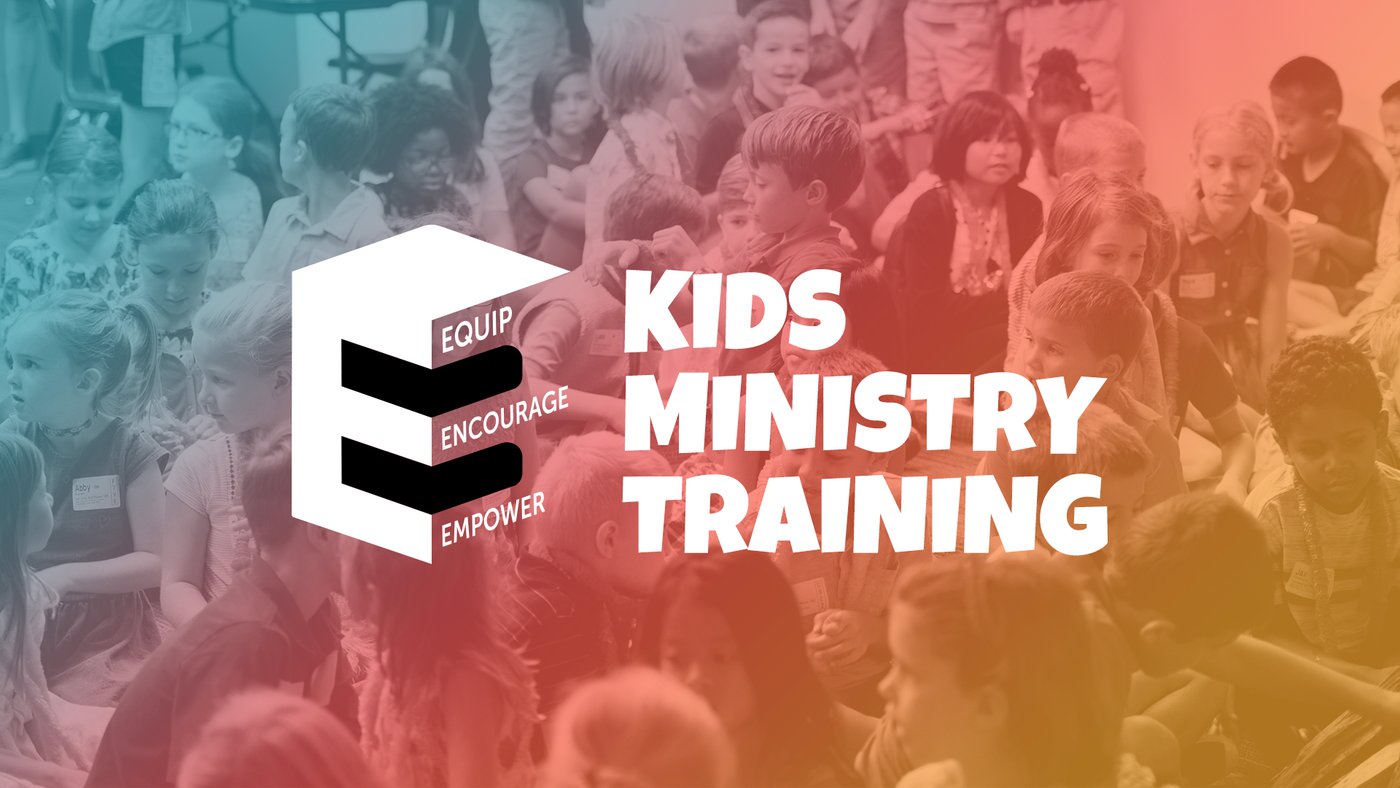 E3 Kids Ministry Training
Sunday, March 1, 12:30 - 2:15 pm
equip • encourage • empower
ATTENTION 2s/3s teachers/assistants/teen helpers, small group leaders/assistants/teen helpers, large group teachers, tech team, and worship team volunteers!
In order to make Sundays a better experience for you and our kids, join us Sunday, March 1, 12:30-2:15 pm to be equipped, encouraged, and empowered (E3) in your Sunday morning roles through facilitated small group sharing, brainstorming, and creation of action plans. The format will be facilitated conversation around successes and challenges in your volunteer role by age group.
Lunch provided! RSVP by Feb. 25.