Christmas Eve Services at Bible Church
Tuesday, December 24, 4 & 7 pm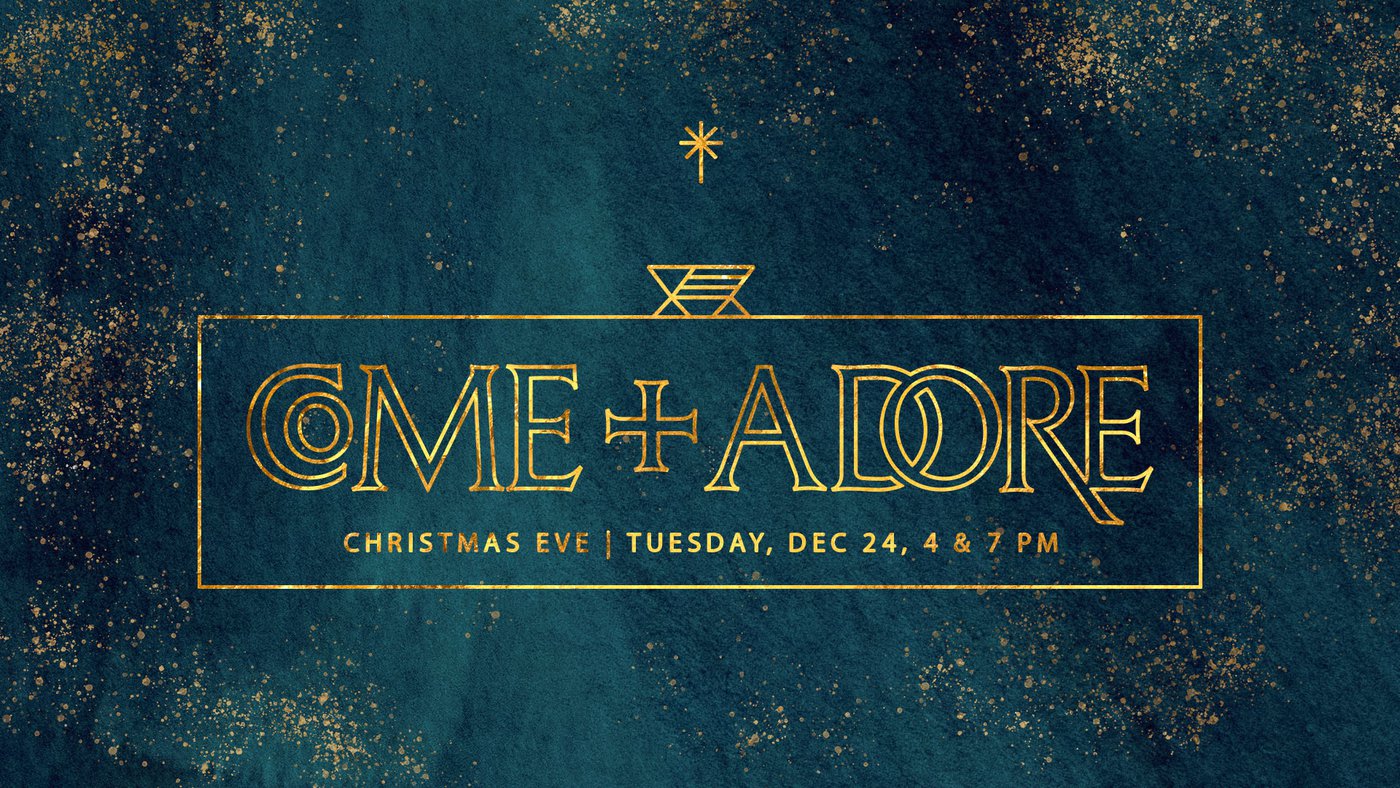 A memorable Christmas experience that our entire community and your whole family can enjoy! From start to finish, be brought into the message of the season through live Christmas music, relevant & hope-filled messages, and a community candlelight experience.
Childcare available for Kindergarten and under for 4 pm service only

---
Christmas Eve Special Offering
Remembering the gift we have been given, it is our tradition to collect a special offering for a partner who is serving the needs of others. Dr. Christopher Kigongo (CHBC Elder) has helped establish five schools in his home country of Uganda, serving over 1,500 students. As a trained physician, Dr. Kigongo is now working through Worldwide Endeavors (a local NC non-profit) to establish a medical clinic in the town of Mityana, where he already owns a four acre plot of land. The Church of Uganda and the Mityana Rotary Club have promised to help with ongoing support once the clinic is operational.
Your contribution will help World Endeavors purchase necessary materials to begin the construction of the clinic and to cover associated fees and expenses.
More about this Mityana project

The Lord is leading Dr. Christopher Kigongo (CHBC Elder) and his wife Robinah, an RN with over 10 years-experience in the US healthcare system, to open a Women and Children's Clinic in Mityana, Uganda. Dr. Kigongo is a licensed physician in Uganda and manages clinical trials at Duke University Hospital. He came to the US in 2002 and earned a Master's in Public Health from UNC. He is trained and experienced as a surgeon in Uganda and has worked in various capacities with Uganda's Ministry of Health at hospitals, in districts, and at headquarters.
The clinic project has a promise from Mityana municipality, Mityana Diocese of the church of Uganda, the Mityana District Administration & the Mityana Rotary Club to help with operational support after the clinic is built. Dr. Kigongo travels to Uganda annually and does medical clinics and health oriented presentations. His goal is to treat people holistically; physically, mentally and spiritually and with respect and dignity. He owns four acres of land for the health care clinic. Initial architectural plans are already drawn and have been reviewed by Go Design, Inc. in Savannah, GA.
The healthcare system in Uganda was one of the leaders in East Africa until the 1970's. It experienced severe decline under the rule of a brutal despot and has yet to fully recover. Pregnant women in Uganda rarely get proper prenatal care. The infant mortality rate is 43 per 1,000 live births and 60 of 1,000 children die before age 5. Most female ailments go untreated and the majority of births are not attended by trained medical personnel.
The clinic will not only serve the medical needs of women and children but will also serve as a place where the gospel of Jesus Christ will be shared with families who come to receive healthcare.
---
Welcome to Chapel Hill Bible Church!