Eric North
Nominated for Deacon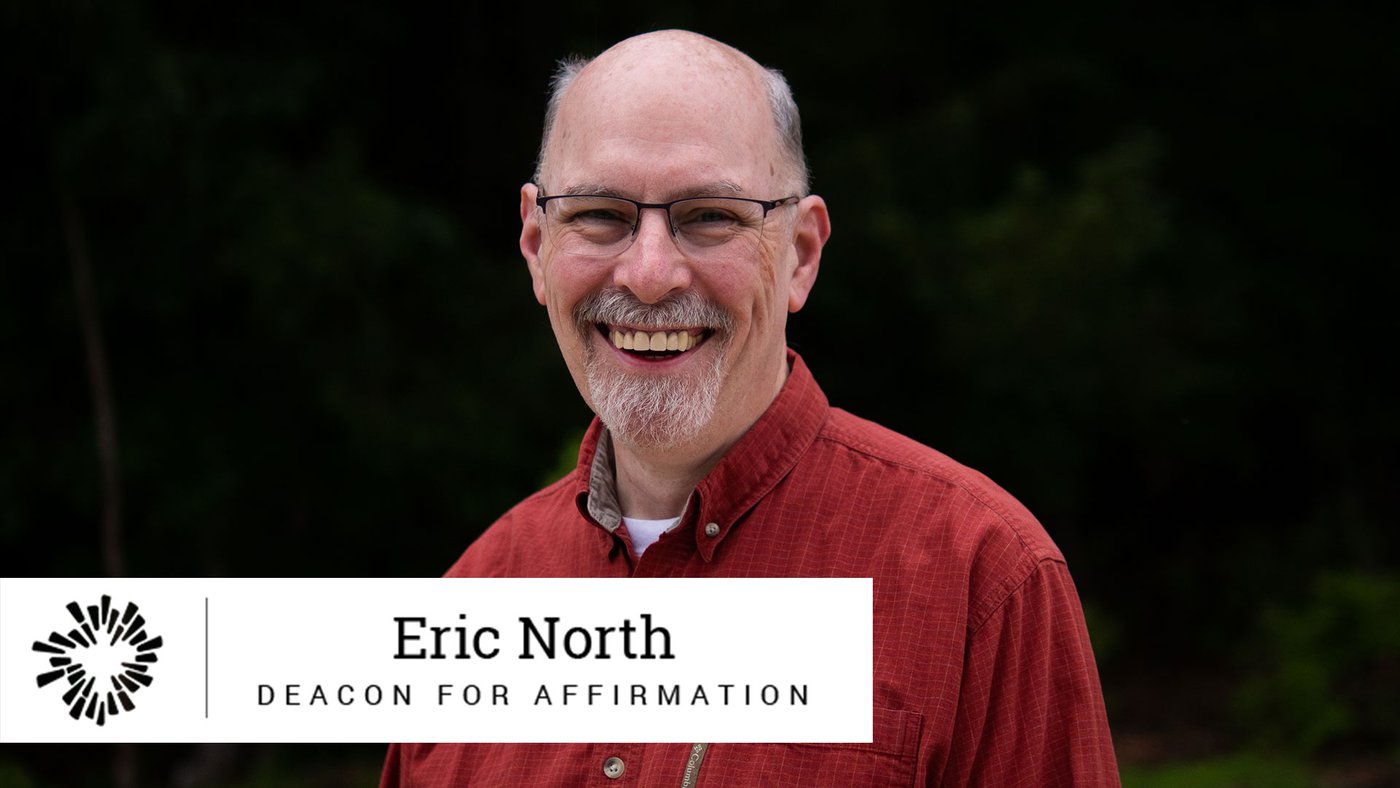 Tell us a little about your family and what you do for a living.
My wife Ellin and I have been married for 38 years, the parents of two adult children and grandparents of four. After pastoring churches for over three decades in Brooklyn, Staten Island, and New Jersey, we relocated in 2018 to North Carolina where I drive a city bus for Chapel Hill Transit and Ellin works for Google in downtown Chapel Hill. We've been attending CHBC since the fall of that year and you can typically find me playing with our worship team and Ellin greeting on Sunday morning at the front door.
How did you become a follower of christ?
I grew up in a Christian home attending our small baptist church in Brooklyn. When I was around eleven, after years of hearing the message of the gospel, I put my faith in Jesus. As I grew older I recognized the importance and value of serving that led to taking on music, teaching, and leadership roles as both a deacon and elder.
How do you hope to contribute to the mission of CHBC?
One thing that I hope to encourage our body to do is invest in service wherever possible as individuals, as part of a team, and most importantly, as a family, instilling in our kids a mind and heart for serving Jesus, our church, our community, and each other.